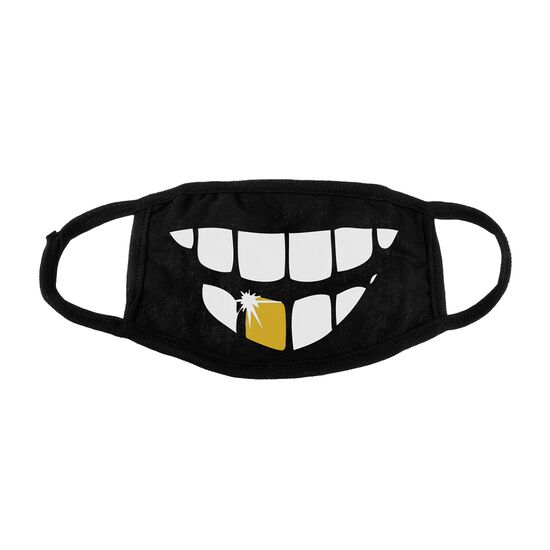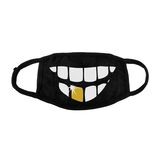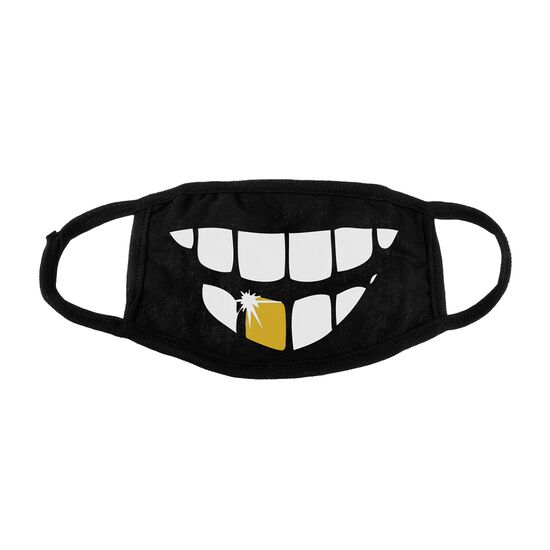 Availability:
This item is currently not available
Lightweight face mask, breathable, and super-soft comfort fit for all day wear.
Fabric is 40% Recycled Polyester, 30% Recycled Cotton, 30% Cotton.
CDC recommends that people wear masks in public settings, like on public and mass transportation, at events and gatherings, and anywhere they will be around other people. More info HERE (https://www.cdc.gov/coronavirus/2019-ncov/prevent-getting-sick/cloth-face-cover-guidance.html).